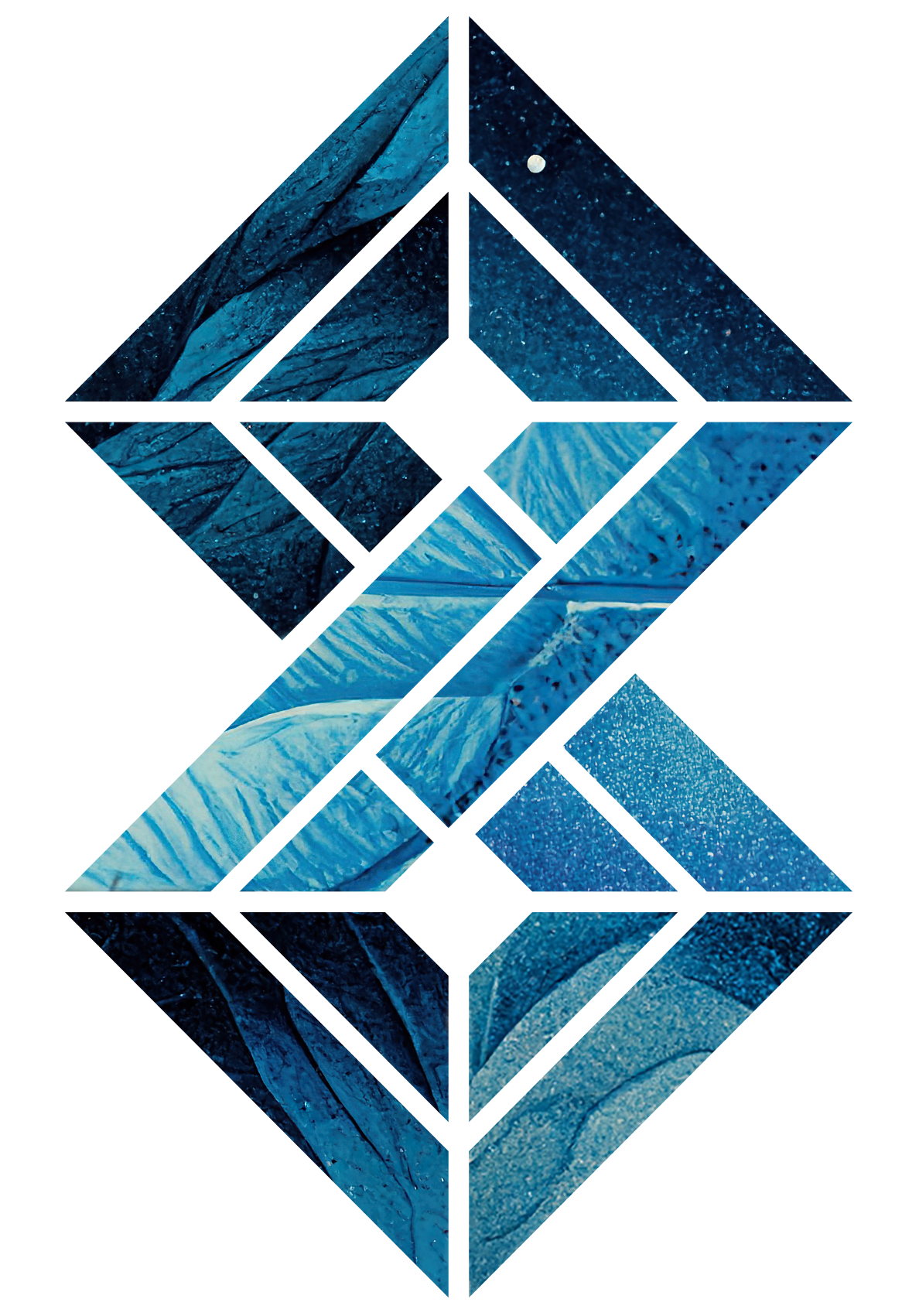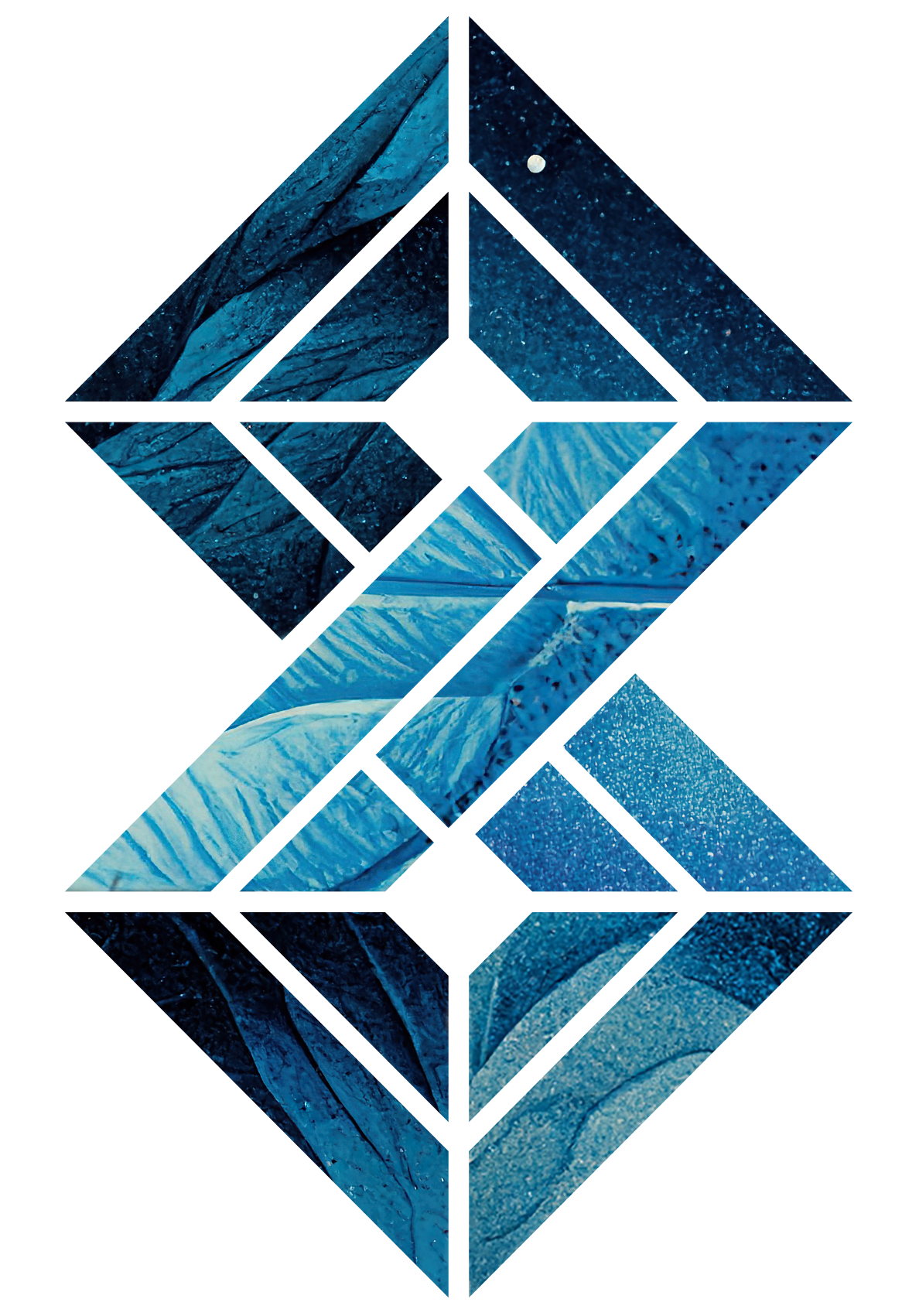 Indigo Studios.
Your brand's bespoke creative partner.
Mind-bending concepts, beautiful design & animation, and a bucket-load of good vibes.
Our Story.
production · cgi · animation · motion design · vfx · retouching · experiential
Since 1996, Indigo Studios has been working with the world's most beloved brands. We create impactful content through conceptual thinking that solves challenging business problems.

That legacy continues today with our collection of passionate creatives and producers from around the world applying their expertise to reach your brand's audience. We are constantly evolving our craft with new techniques and technology as we strive to produce the best content, no matter where it is viewed.
Say Hello.
Representation.
Rogue Rep
Dave Campbell
(425) 269-4281
Join Us.