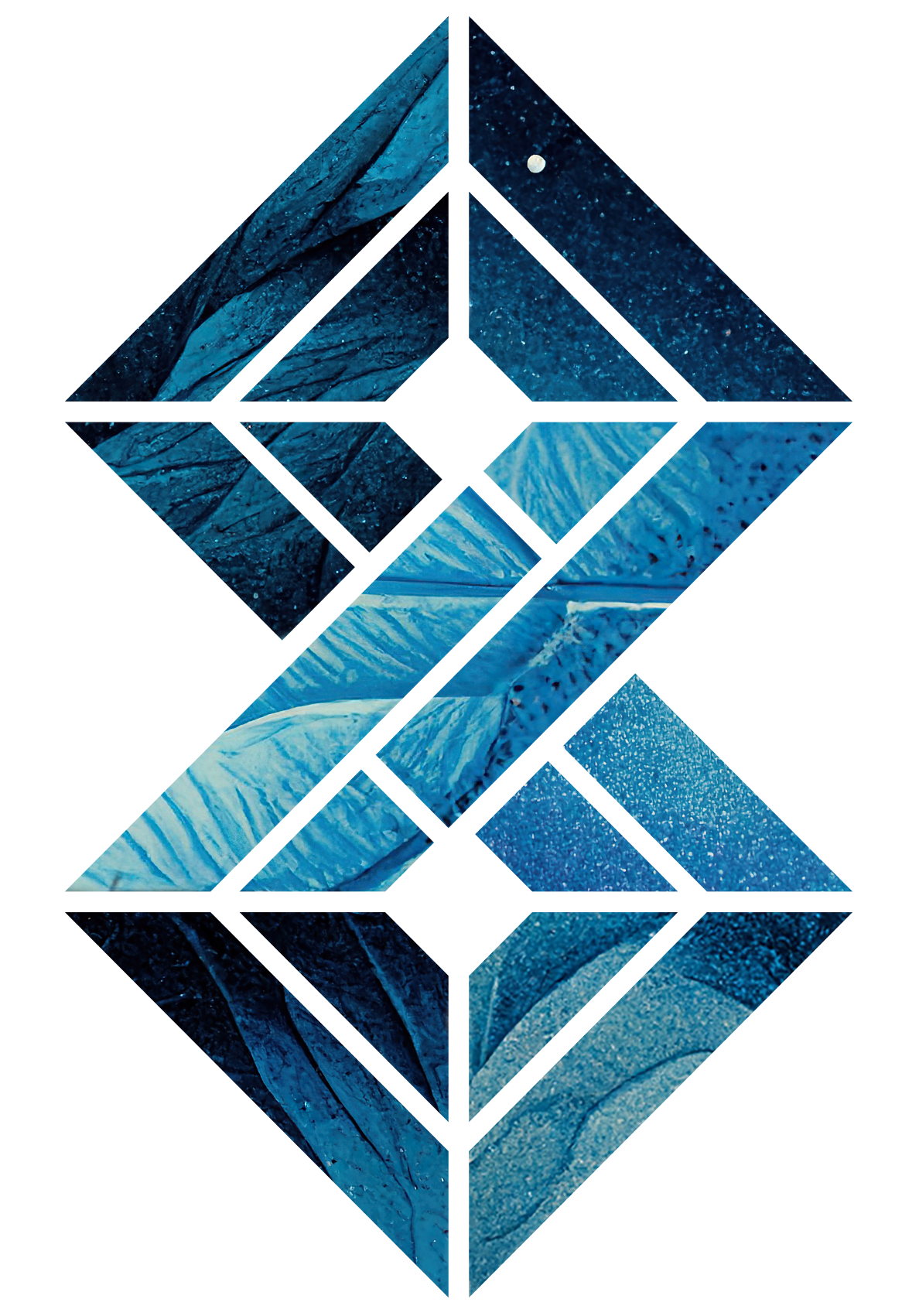 Tom O
Tom O'Neill is an Emmy nominated creative director, designer and editor with a love of telling stories utilizing design, animation and visual culture to entertain and inform audiences.

He has decades of hands-on experience in a diverse range of leading creative studios in post, design & agency environments.

His work includes spots for Nike, Apple News+ and Tonal. Amongst his extensive portfolio are title sequences for Netflix's Narcos (Emmy nominated), Showtime's Waco, 20th Century Fox's Underwater, CNN's History of Comedy, the Oscars® and the MTV Video Music Awards.