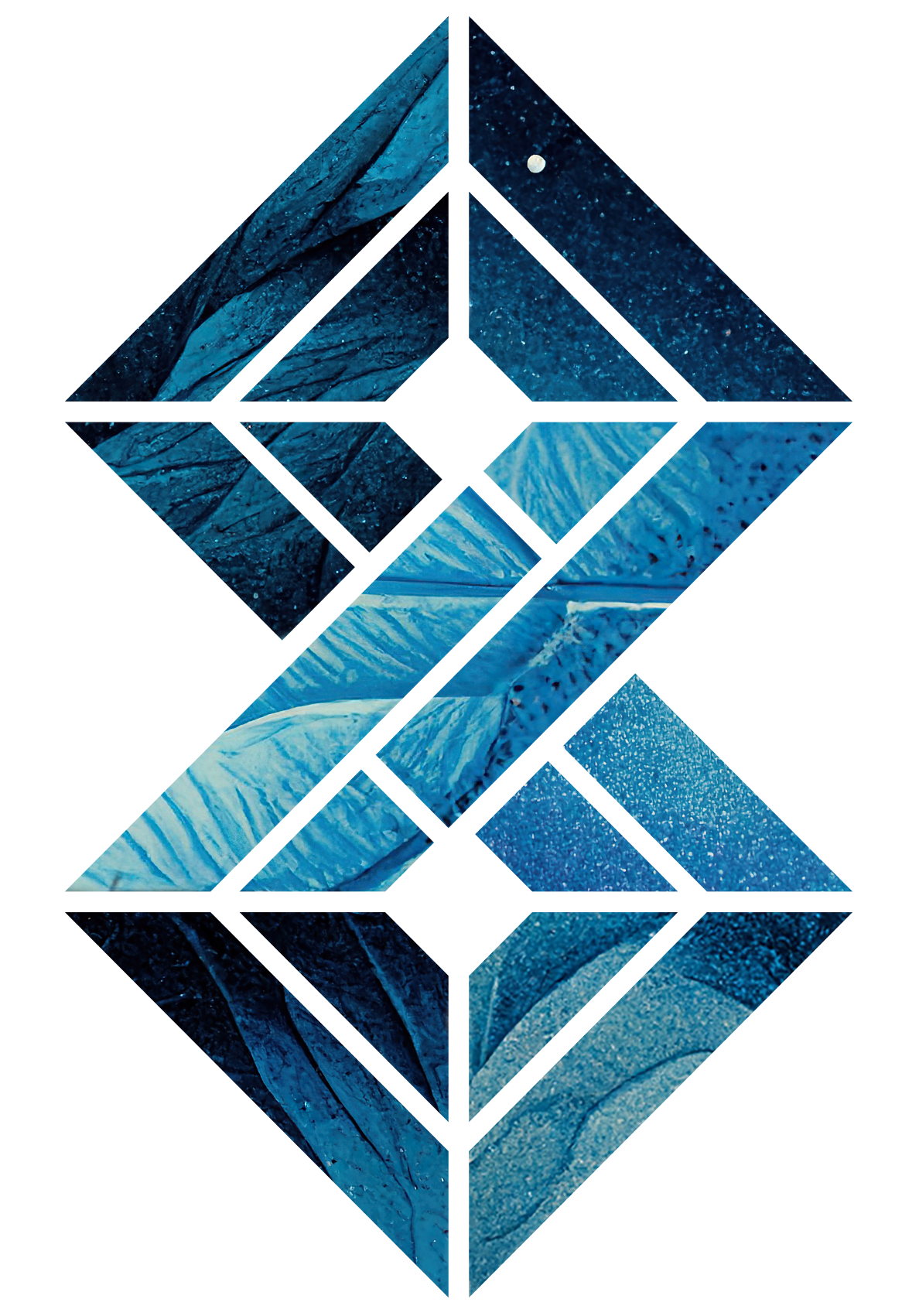 Super Dope
Meet Super Dope, a collective powered by design, animation & a unique brand of weird.

Born in the modern era, with a home in the cloud that lets them bounce ideas around with the best collaborators on the planet.

Foreigners, outcasts and nerds - their diverse backgrounds form a unique vision. Down to their core they are always looking for new ways to make something dope.